About Us
Purpose & Goals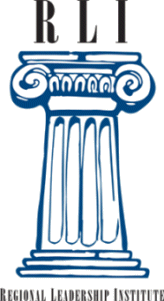 As the challenges and opportunities of the Atlanta region become more complex, there is an increasing need to develop regional leaders. The Regional Leadership Institute (RLI) is a comprehensive leadership program designed to better prepare a diverse group of community, government, business and nonprofit leaders to work collaboratively in addressing regional issues. RLI is designed to provide a unique learning experience for emerging and existing leaders through an intensive one-week program that trains, empowers and supports leaders so they can effect positive community change in the region.
The Program
Today's regional challenges require a new problem-solving capacity and the ability to work across political, geographical and institutional boundaries. Through RLI, leaders develop a broader awareness of the region in which they live, work and play. They also acquire a greater knowledge of the interdependence of the diverse communities that constitute the Atlanta region. The program focuses on topics relevant to current trends and issues. The curriculum provides a framework for understanding organizational and institutional processes and responsibilities for regional planning, problem-solving and community building. National and regional experts address diverse topics, including ingredients of a successful region, community collaboration, transportation, land use, economic and social trends.
Atlanta Regional Commission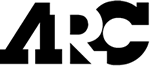 The Atlanta Regional Commission (ARC) is the regional planning agency for the 10-county Atlanta region – Cherokee, Clayton, Cobb, DeKalb, Douglas, Fayette, Fulton, Gwinnett, Henry and Rockdale. ARC serves as the catalyst for regional progress by focusing leadership, attention and planning resources on key regional issues. For more information, visit www.atlantaregional.com.